Every time I start a post, I have the urge to start with …HE IS SO CUTE or SHE IS SO CUTE!  I can't help it. All of these little babies are just so darn cute! Maybe this is why I changed my eye in photography from Weddings to Family and Children.
I had the opportunity to meet little Robert and his parents Robert and Steffany because another dear client of mine- Jeannie, brought them to me. Thank you Jeannie!
Little Robert was in awe of the camera from the moment I showed up with it. He took a bit to laugh and giggle but with help from Jeannie, we got him laughing plenty.
Congratulations Robert and Steffany! They're expecting another little one shortly!!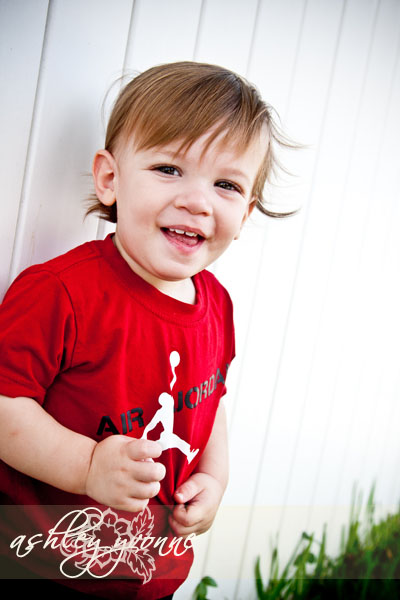 Ashley Yvonne Photography
This one above is my blooper of the series. It was too funny for me not to post!!
As always, thank you for trusting me to be your Tampa Bay Family Photographer..till we meet again! Feel free to check out our portfolio of Tampa Bay Family and Children photos here.